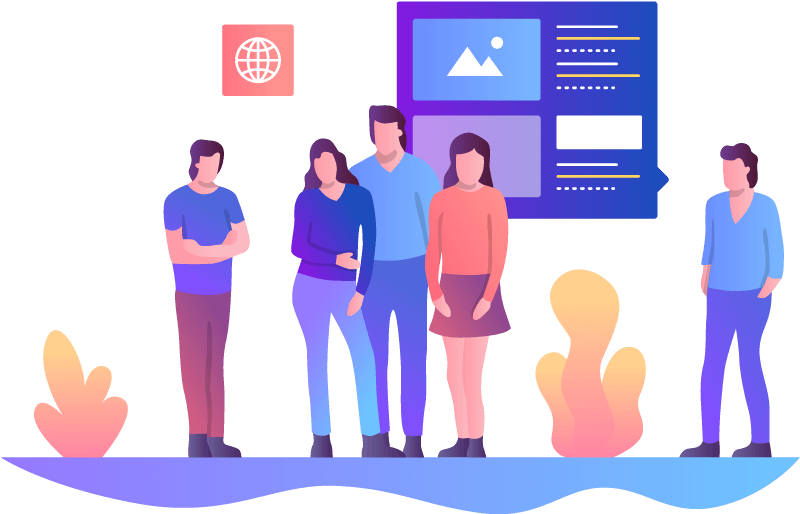 Our values
Efficient, trustworthy, pragmatic, and above all – human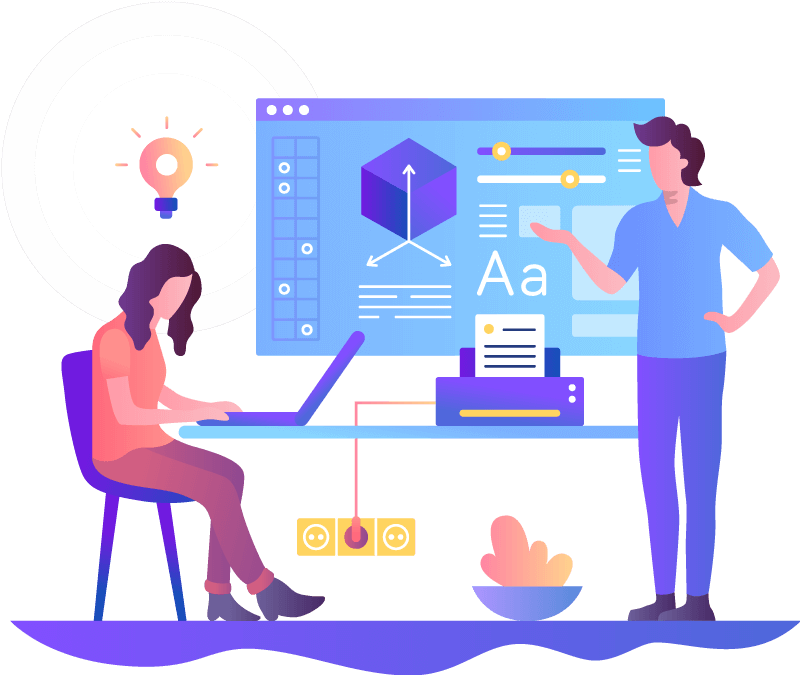 A commitment to efficiency
In the most essential terms, the purpose of great software is to improve efficiency. Our solution has been developed with this in mind — how to offer you the most effective tools to save you time as well as help you to be more reactive, and proactive, in your approach to driving innovation and continuous improvement activities.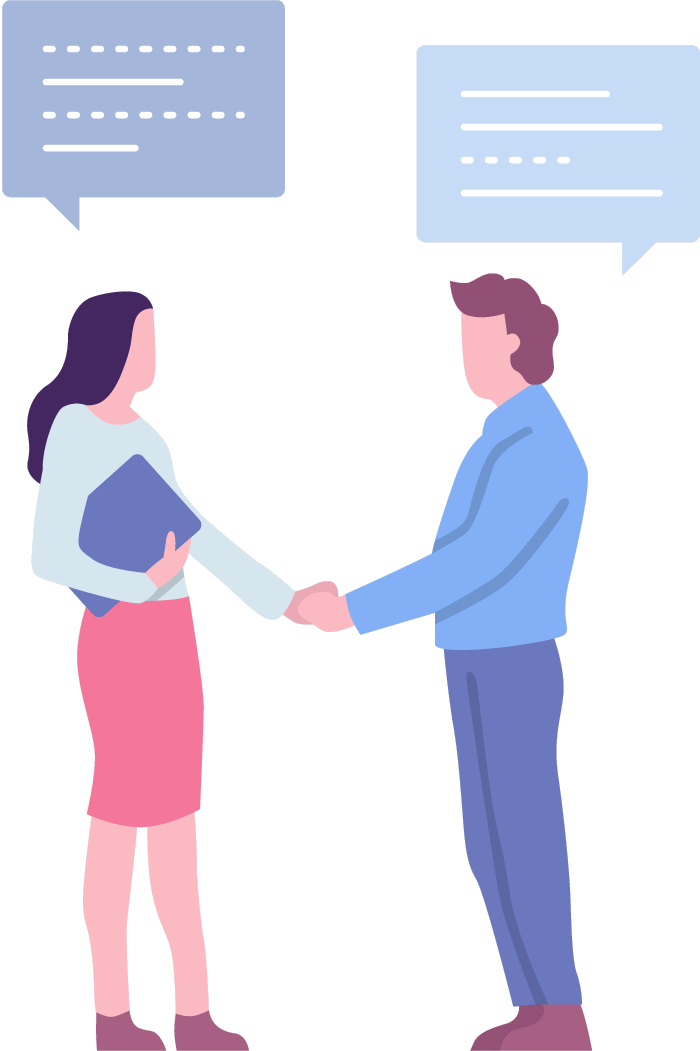 A solution you can trust
Trust is vital in the pursuit of success. A reliable solution serves to help you gain the confidence of:
All collaborators within your company — by demonstrating a capacity to transform ideas and initiatives into real working solutions. When trust is established, you will observe tremendous spikes in teamwork, morale, and the overall quality of participation.
The General Management — by showing them in one click the unmistakable evidence that innovation and continuous improvement are truly driven, you will establish legitimacy, and get the necessary support to make your program sustainable.
We will also work above and beyond to earn your trust — by working closely by your side to deliver the best experience.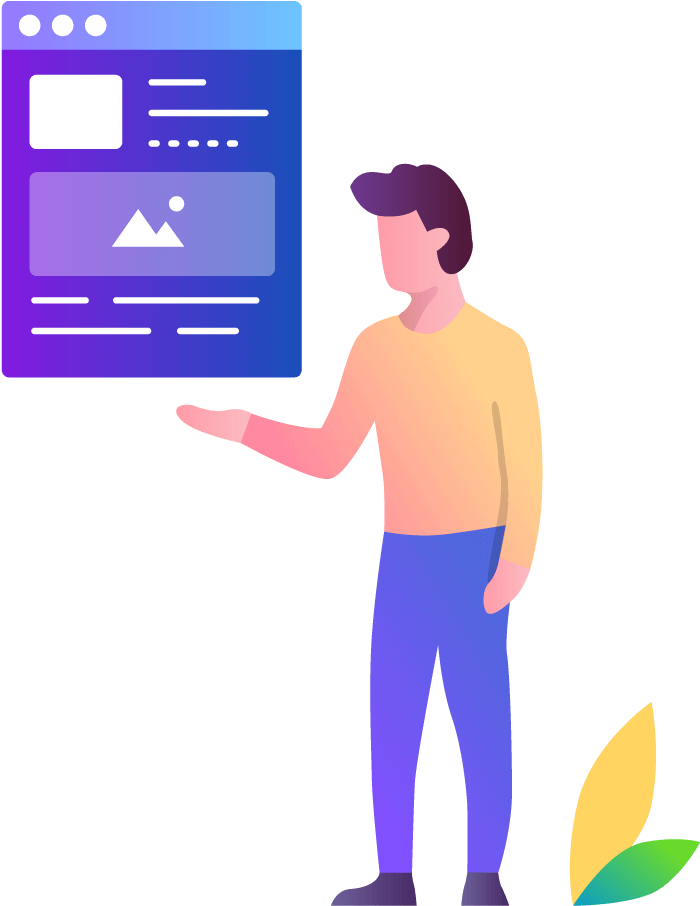 The epitome of pragmatism
We believe it is more effective and sustainable for our customers to share a single platform in order for everyone to benefit from the best practices as they continue to take shape and evolve. In an industry that trends toward over-complicating what should be simple, we prefer to take a straight-forward approach and to inject a healthy dose of common sense into our solutions.
Knowing that every program is unique, we've designed a flexible software product, customizable and scalable, in order to support your unique evolution at your own personal pace.
We believe strongly that our clients must be able to manage their system independently, without the necessitation of IT expertise.
Last but not least, we place security at the forefront to be aligned with your requirements in terms of privacy, respect of personal data and technical choices.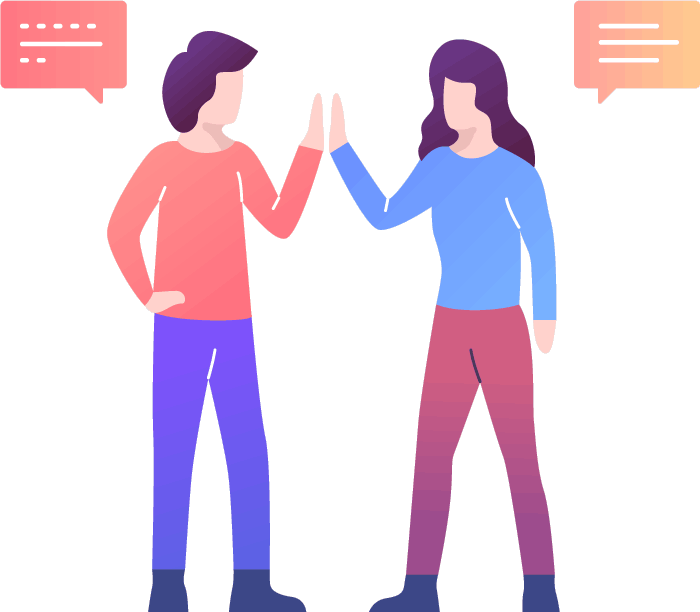 A human touch
Our name Humanperf Software reflects our strong belief in the human aspect of an enterprise to improve its performance.
Mobilizing teams in a collaborative program is a great way to create value, break down silos within the company and show employees that they have a voice.
For us, it is above all a great adventure, which allows us to meet teams of passionate and motivated people, who make things happen and put real progress and innovation into motion.