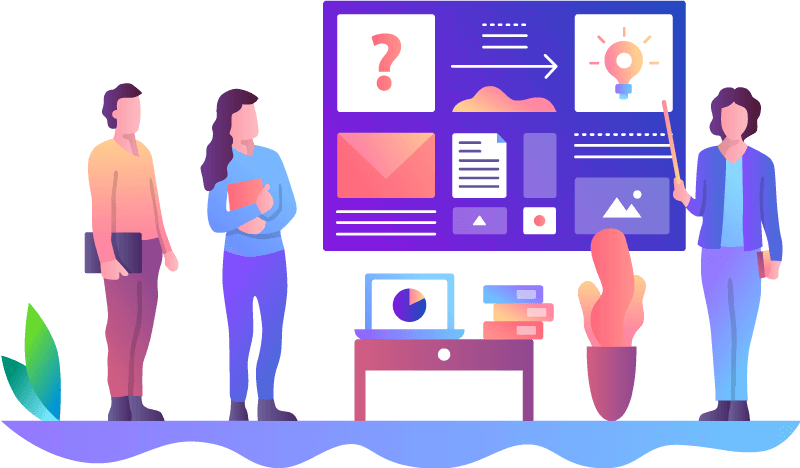 Humanperf Blog
Find out feedbacks and tips about projects, innovation and continuous improvement management
What turns ideas into concrete initiatives, has an impact at all levels of the whole company and can be used in-house an...

Continuous improvement is an issue for all businesses and organizations. It's difficult to live without it – unle...

We've all heard the cry: "What, another tool? Our toolbox is already bursting. This solution won't meet our needs 10...

With the rise in small-scale production customised to individual customers, increasingly varied product innovations and ...

Against a backdrop of profound transformations to our ecosystem, putting significant changes in place within an organisa...

While many businesses have already rolled out continuous improvement processes, few of them can say they have managed to...

While change is one of the fundamental factors governing how the world works, it is nowadays synonymous with transformat...

Lean management can be summed up as the idea of bringing ever greater value to customers by eliminating activities that ...

Annoying, irritating, disappointing, leaving a nasty taste… Let's talk about irritants. It's annoying you, this gr...

Being an airline pilot is a demanding job. It requires a thorough approach, the ability to stay calm under pressure, and...