Do you really need a new tool to drive progress? Is Excel enough?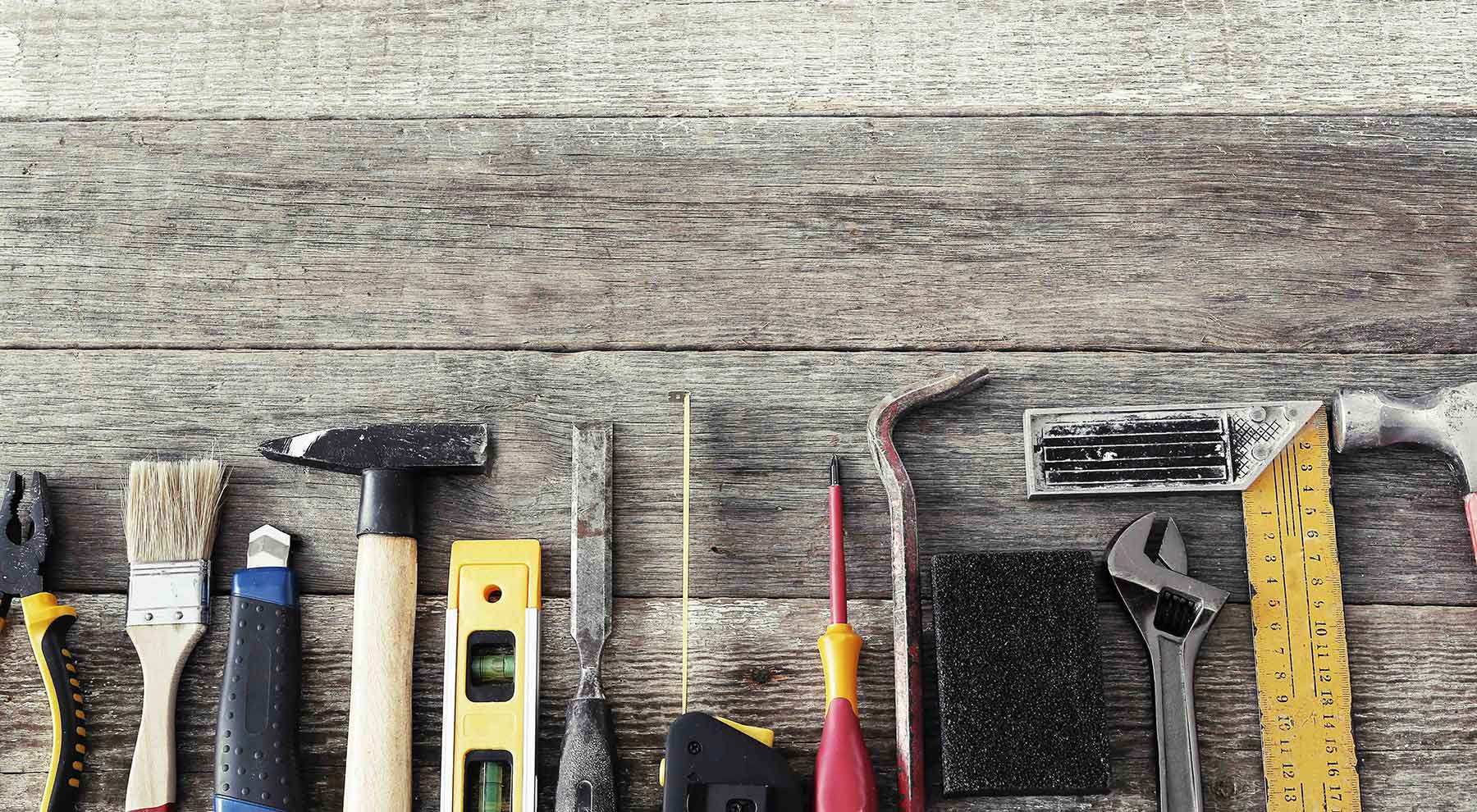 We've all heard the cry: "What, another tool? Our toolbox is already bursting. This solution won't meet our needs 100%. Let's make do with Excel."
Essentially, providing tools for the process is like putting the cart before the horse.
Despite being paved with good intentions, the road to progress is hell
Everyone acknowledges that innovation, continuous improvement and transformation are essential to any business. It affects a lot of employees. Yet many companies still leave progress to everyone's good intentions.
The problem is that teams are already swamped, fire-fighting their daily workload.
Employees tasked with reporting on initiative progress to different sponsors are treading a tightrope.
The various initiatives end up in a plethora of Excel files, over-juggled by a multitude of stakeholders. There is no shared file repository or global overview of progress. Regular review and coordination are tricky. Colossal effort is required to retrieve and consolidate information for reporting. And by the end of the day, it's already obsolete.
The best intentions give way to excuses. Motivation drops for a number of reasons.
The risk of stalling innovation, continuous improvement and transformation
The desire to do as much as possible means all the projects are launched in one go. Result: Inertia sets in. As John Little put it: The more projects on the go, the bigger the delays.
Another issue is that the company's centre of gravity is too remote from the actual teams. Intel on the ground can't scale up the chain to the decision-makers. Decisions that rain down from above make little sense. Employees end up in a meteor shower. And the common sense behind "If I'm involved in decision-making, I'm involved in performance." is lost.
Many companies fall foul of the Einstellung Effect. They opt for a less efficient but familiar solution, even when more appropriate solutions exist. The IS team manages problems using the tools available, and not the other way around.
The fear is that the solution doesn't meet "all our specific needs". It's a fair point. However, even when the tools don't meet 100% of requirements, they still offer good practices that the company can draw inspiration from.
Drive initiatives with dedicated software and give transformation projects more than a bundle of files
Take an innovation, continuous improvement or transformation project. The numerous stakeholders are in different locations and there are loads of initiatives to monitor. Add a governing body who you have to report to, and an operational team running the show on the ground.
If, to boot, you are offered an overly traditional project portfolio management tool, you're in way over your head. Team cohesion will be tough.
And if you're offered Teams and Planner, I'd suggest you start learning the keyboard short cuts for emojis fast. Once you've finished all your conversations, you'll still need to consolidate it all in an Excel spreadsheet.
Finally, if you're offered a custom development, ask management to postpone transformation for a couple of years.
For successful innovation, continuous improvement and transformation, don't put the cart - the software - before the horse - the ideas. Position the cart just behind. Drive ideas forward. Let them grow into tangible progress.
Then reap the harvest!
We see it all the time at Humanperf. Our IDhall software makes life easier for teams and takes quality to the next level.
Smooth processes and significantly improve turnaround time.
Work in harmony with all your teams.
Reduce consolidation days for reporting and internal communication. This alone increases ROI to offset the subscription cost.