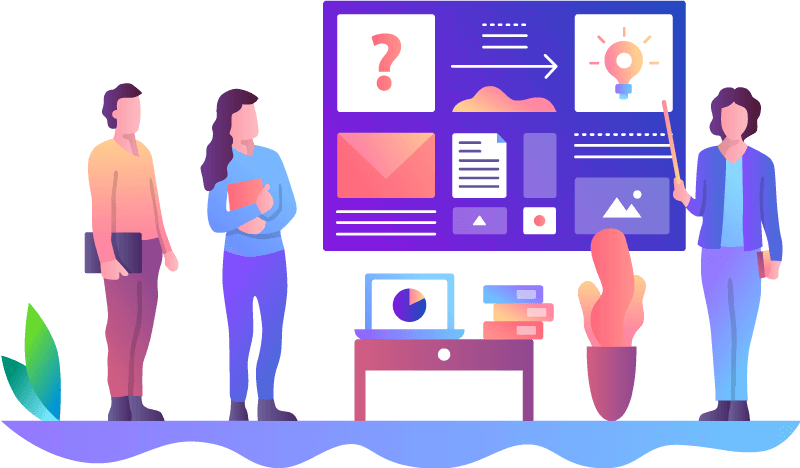 Humanperf Blog
Find out feedbacks and tips about projects, innovation and continuous improvement management
Everyone has ideas. Employees. Clients. Partners. What if you could capture and exploit all these ideas easily and effec...

There's no such thing as a company without ideas. Ideas are an inexhaustible source of innovation and progress. Com...

Innovation is a lot like sport. If you ask your friends to "play sport", nothing happens. However, if you sugg...

The contributions made by open innovation and by operating as an extended enterprise are by now obvious. A response t...

Ideas emerge in the business every day of the week. But very often they are not passed on, not followed up and never ...

What if failure was simply part and parcel of the process? Or indeed, what if innovation and transformation were seen...

Over the years, the label "innovation" has been assigned more or less at random to the R&D, Marketing, HR, or Qualit...

Is it possible to quickly boost innovation within a business while improving employee engagement? It is according to the...

Participative innovation platforms have rendered old-fashioned ideas boxes so obsolete that the need to use one is beyon...

The economic environment in which businesses operate is now changing faster than ever, and innovation in products and se...

At Company X, the executive board meets under something of a cloud, and Paul, the chief executive, asks all the director...