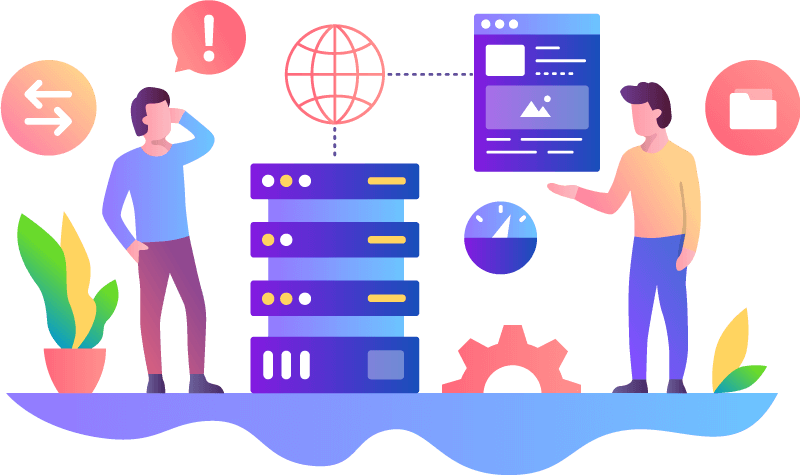 Purchase options
Choose from a wide range of offers according to your project's scope and budget
Hosted or on-site
Still in your testing phase? Haven't decided yet whether or not you're going to implement an ongoing initiative? Wish you could free yourself from the demands of your information system? We've got the solution for you.
In order to adapt to the unique context of our clients, we've created several offers from which you're sure to find the right fit.
Hosted solution
In this offer, we host IDhall for you, providing you with remote internet access.
This frees you from technical constraints, while still maintaining a high level of security and ease of access.
On-site solution
In this offer, we install the application on your premises.
The flexibility of our software generally enables it to fit seamlessly into any IT framework.
A plan for everyone
The all-inclusive package
You're ready to launch an idea campaign? You'll need the right tools to undertake this under the best possible conditions. The real challenge, however, lies in preparing the launch as well as your efforts to mobilize your workforce. Focus on the essential, and leave the rest to us.
We offer you our complete technological solution in addition to our human expertise throughout the ongoing duration of your project. You'll have all this at one fixed price, with no hidden fees.
A subscription model
for maximum flexibility
In an unpredictable environment in which one must continuously adapt, a subscription is the ideal plan.
With our SaaS (Software as a Service) solution, you'll benefit from an online platform that is immediately accessible and allows for better responsiveness.
We offer this plan as a renewable monthly subscription, which includes both maintenance and hosting.
Purchase the software license
to get the best ROI possible
You're taking a sustainable approach to improvement and innovation. You want to invest in a powerful and proven solution that offers the best possible return on investment.
Our flexible approach includes customized solutions tailored to your specific needs. Local or hosted installation, all-at-once or incremental deployment, limited or extended functionality — the choice is yours. This guarantees you an optimal investment, with the option to upgrade features in the event that your vision evolves.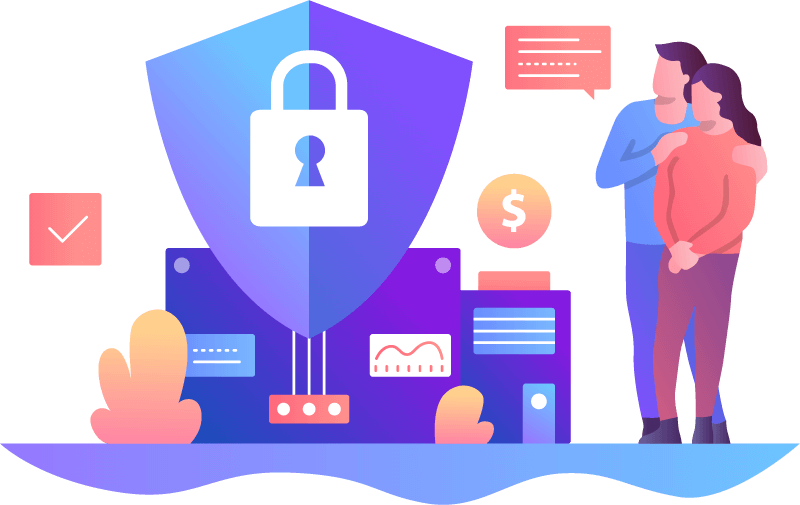 A maintenance contract you can count on
Each of the above options includes a maintenance contract that provides you at no extra cost:
A hotline with guaranteed technical support;
Technical updates that allow you take advantage of new system upgrades;
Technological developments that allow you to always remain in compliance with the latest standards in infrastructure (security, integration, etc.).