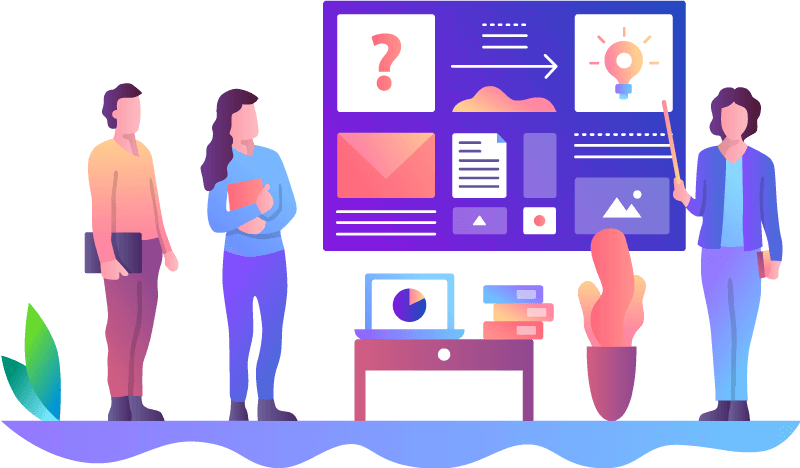 Humanperf Blog
Find out feedbacks and tips about projects, innovation and continuous improvement management
Both the terms project management, or PM, and project portfolio management, or PPM, are familiar, but you may not be cle...

In successful companies, ideas, projects and action plans abound. So many initiatives can be a heavy burden for opera...

"Big brother is watching you." A cult quote from a cult classic: 1984, George Orwell's prophetic novel, publish...

Ideas, actions, projects, pillars, axes, programs, action plans, group tasks, work streams. It's enough to give you...

Will 2022 be the breakthrough year for a new concept that will finally release businesses' energy and increase success...

With SWOT analysis, Porter's 5 forces, game theory and so on, there are many techniques and methods that are used to d...

In a world where competitive pressure is part of the daily routine, it is not unusual for the need to act to become urge...

Nothing is more difficult within a business than circulating information about progress initiatives and transformation p...

In an ideal world, we might think that all business-wide functions, such as innovation, continuous improvement, quality ...

You have perhaps been in the situation where you need to prepare a presentation reviewing the action plans for the past ...

Teamwork is now standard practice in the smooth running of any business. Projects are increasingly cross-functional and ...

And with digital transformation likely to bring about deep-rooted transformation in businesses, these are not very encou...