Harness opportunity analysis to drive innovation, continuous improvement and transformation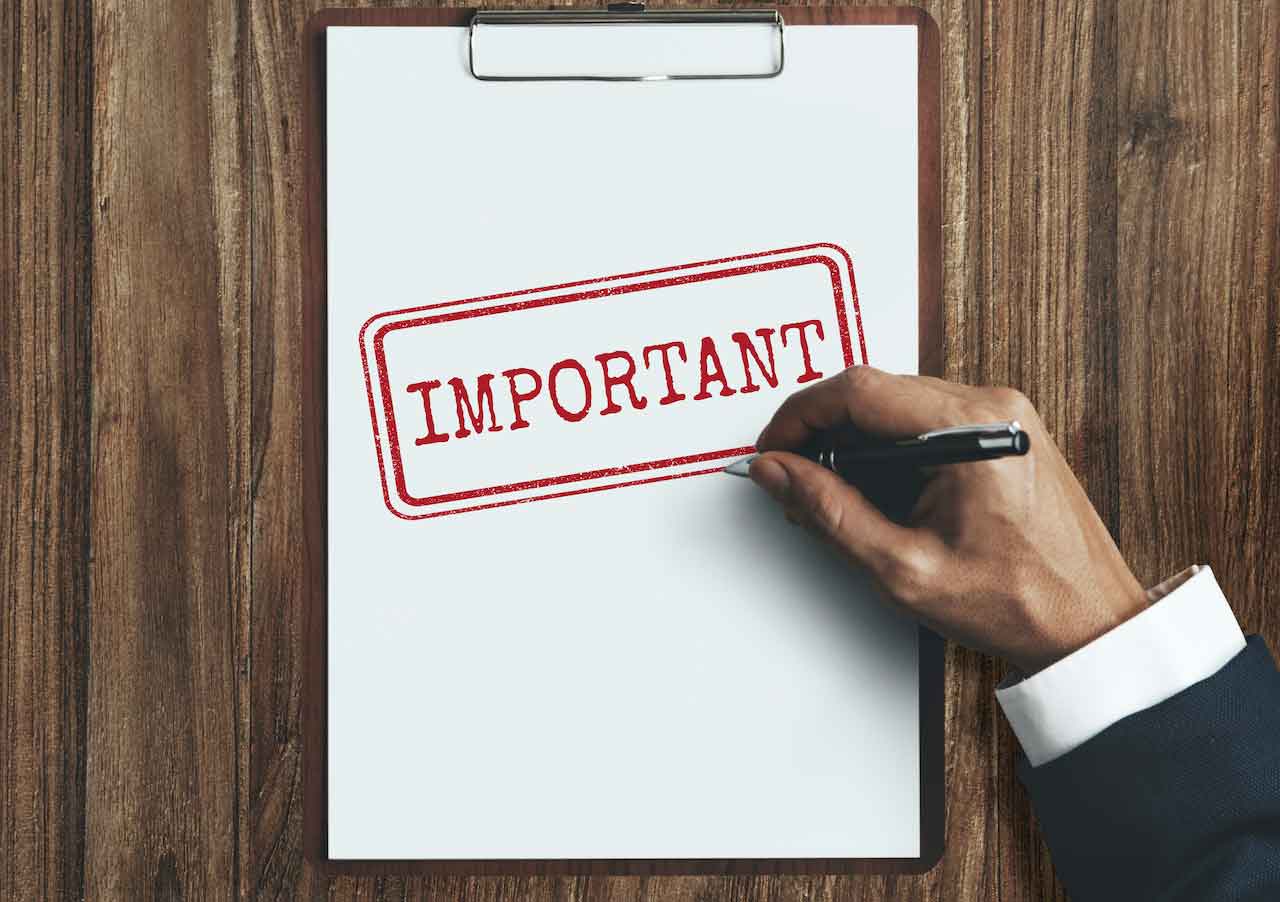 In companies on the move, new ideas and projects, known as "initiatives", proliferate. To allow them to flourish, we assign a project manager and set a deadline. Result: individual or shared "To Do Lists" and straightforward project-tracking tools: an action, a task manager, a date.
This may be good practice based on common sense, but it doesn't work every time.
Some initiatives come under "Just Do It" or are part of daily activity. They can be implemented by anyone and everyone, or be orchestrated through the traditional, hierarchical channel.
Other initiatives - simple or complex to implement - are essential to prevent a critical risk or meet a legal obligation. They fall to the relevant teams.
The fun starts when it comes to all the other initiatives. Unrealistic deadlines; employees impacted but forgotten; actions launched on the hoof. The project-tracking spreadsheet is splashed in red and green to attract attention. But missed deadlines stack up.
Involve stakeholders from the planning stage
Setting a target date is crucial: "The difference between a dream and a project is a date." (Walt Disney). Remember it's far easier to strive towards your own dream than towards someone else's. There's no point in setting a deadline without defining it with the relevant stakeholders.
At this stage, some opt for a workload management software to identify who has capacity: "Hi Stephanie, I've assigned a project to you for next week. The system says you've nothing on your plate." Reaction guaranteed.
Initiatives rain down on teams like a meteor shower. And since they're spinning so many plates, the "just do it fast" immediately justifies not doing it at all. At best, the initiative becomes a hot potato. The way out of this vicious circle is simple. "If I'm involved in decision-making, I'm involved in performance." (Read how Olivier Zara explains the concept in terms of decision-making excellence).
Resource management is interesting from a number of perspectives including understanding workload by department and projecting availability of critical resources. But even this approach is no guarantee that the action will be properly executed. The only thing that really works is to ask Stephanie if she can take the initiative on, when can she start and when can she deliver. There'll no doubt be some negotiation. But it's the only reliable way to get Stephanie to buy-in to the project.
Sort the initiatives: Assess the effort/reward ratio
Assessing the expected result means working out together what reward the initiative offers.
What potential does the initiative show to reduce costs and increase revenue? How is it significant to the company's strategic direction? What are the sector trends? The answers to these questions are at the crux of any effort/reward analysis. Other criteria include:
Risk of doing nothing,
Long-term value,
Capacity to boost the company brand and reputation,
Impact on employee engagement - improving working environment and conditions,
Social and environmental value,
How it aligns with the company's purpose.
The flip side to evaluating feasibility is identifying the effort required.
This means studying not only the economic, but also the technological and organizational challenges that the proposed project or initiative throws up, then honing in on:
Level of financial investment required;
Implementation time frame;
Risks involved;
Availability of resources and skills;
Cross-functional challenge - does it involve different departments?
Project sponsor's and stakeholders' motivation and commitment level.
The effort/reward analysis sorts initiatives into four categories:
Low reward/high effort: Nothing to win and everything to lose. Cut these initiatives loose.
Low reward/low effort: Deal with these initiatives when there's nothing else on.
High reward/High effort: Drive these forward, but in a robust manner to optimize the chance of success.
High reward/Low effort: Easy wins. Otherwise known as low-hanging fruits.
Don't rush the launch: project approval committees
Companies on the move are catching on and introducing project approval committees. It's their job to prioritize, then allocate resources. This prevents all the projects being launched at once.
The project approval committee calls time on the open bar.
By dealing with the issues in hand, instead of multiplying them, the chance of success is optimized. Launching too many initiatives at once overloads schedules which ultimately delays delivery. Remember the queuing theory, or Little's Law? Discover it here (or refresh your memory).
Harnessing opportunity analysis, project approval committees concentrate on low hanging fruits and make them a priority. Next come the opportunities that offer significant rewards. When it comes to the most promising initiatives that require substantial effort, project approval committees must take care to involve everyone who will be expected to do the grunt work.
The indicators go from red to green. Win team commitment to transformation, innovation and continuous improvement.
Download our e-book for all the best practices to drive your action plans forward: