Innovation challenges: leverage the sharing of ideas to improve employee engagement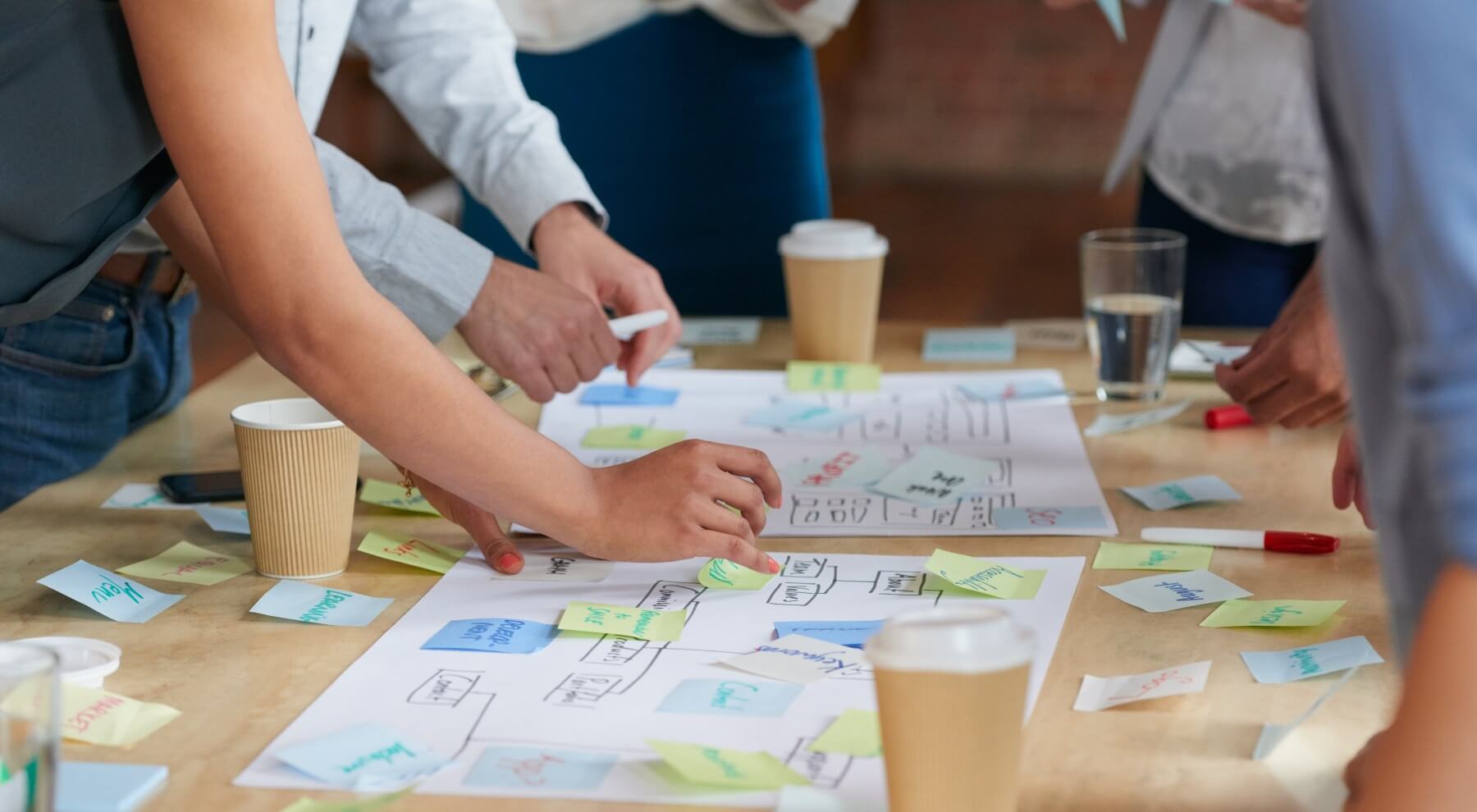 Is it possible to quickly boost innovation within a business while improving employee engagement? It is according to the proponents of innovation challenges or calls for ideas.
This method of participative innovation has now become very popular. Its results in terms of generating ideas on targeted topics are indisputable, and the same applies to its benefits in terms of employee engagement. To achieve these results, an innovation challenge must be prepared in line with standard practice if it is to meet with success.
Your guide to participative innovation competitions and challenges
Whether called an innovation challenge, call for ideas, hackathon, startup weekend or an innovation boot camp, it refers to the same process, namely bringing together people from different backgrounds to consider a clearly-defined topic and give free rein to their collective intelligence and creativity within a given time frame.
Innovation challenges are the most representative application of open, collaborative innovation. By encouraging dialogue and interchange between different business units and different levels of management, they are not only a fun way to innovate by changing how practical issues are addressed, they also form part of any management toolkit.
Innovation challenges require careful preparation
To ensure the success of the process, and deliver employee engagement, the challenge and its objectives need to be unambiguously defined. Start by properly targeting the people likely to participate in the challenge on the basis of the issue concerned, then provide suitable resources so as to harness all the brain power needed, for the entire period of time decided upon. Do not overlook those who might not access computers day-to-day. It is also crucial to involve senior management, as challenges can sometimes entail a real culture change, in allowing employees to speak and be heard. The impact will always be stronger and staff participation higher if senior management are actively involved in the challenge.
The four steps in a successful innovation challenge
1

Select the system used to run the challenge

Digital transformation is making collaboration the new norm in the workplace. Innovation challenges are no exception. A shared workspace is needed, giving access to all the information necessary, and where all ideas can be pooled. This means an ideation platform, where employees will formally submit their proposals and encourage others to improve and enhance these ideas, entirely transparently.
2

Determine the rules and timetable for the challenge

It is important to clearly set out the rules of the challenge, to create a stimulating working environment appropriate to the exercise. The topic or issue to be resolved, the challenge duration, how ideas are to be presented, how the best ideas are selected and, naturally, any rewards on offer, should all be included. However, an innovation challenge does not necessarily entail a specific venue over a short time period, which might put pressure on those involved. On the contrary; when a challenge runs for a longer period, there is more time for thinking and creativity. People who would not dare submit ideas in one day can do so more easily, which helps to involve more employees in the process.
3

Communicate and emphasise the benefits of the challenge to participants as much as the issues

To motivate staff to participate, ideally the challenge should be open to as many of them as possible, and offer prizes, but it should also stimulate a desire to excel. In this respect, participants will be all the more motivated if they know that they are likely to see their idea converted in practical terms into a real change initiative, meet new people, depart from their usual working habits and environment and discover new facets of the business. Publicity for the challenge should therefore include this participative aspect just as much as the actual issues and the objectives to be achieved. An innovation challenge is the high point of a wider process aimed at solving a practical issue, or generating innovation in a clearly-defined area, or indeed both. Communication must therefore be continuous, driven by senior management's input, and not stop when the challenge stops - participants must be kept informed of developments and the practical outcomes of change initiatives.
4

Evaluate all avenues, follow the best and publicise the whole process

Various types of ideas can be expected during an innovation challenge:
Nuggets, golden ideas where the value created for the business will be significant. However, these rarely amount to more than 1% or 2% of the initiatives submitted.
Quick wins, less disruptive and easier to implement but nonetheless bringing real benefits to the business. Usually small changes, speedily applied, but cumulatively they could well bring equally significant benefits.
"Other", sources of day-to-day minor improvements, albeit not worthy of widespread announcements. They nonetheless warrant tracking in an ideas management system and inclusion within a long-term evaluation and monitoring process. An innovation challenge can serve to establish the foundations of a broader culture of workplace creativity, to be maintained over the long term.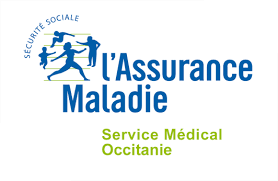 Participative innovation challenges – setting a good example
The following are some examples of successful innovation challenges to inspire you.
Innovation Play: Kiabi's playground
In 2015, Kiabi, the inexpensive ready-to-wear clothing brand, launched an in-house competition to boost innovation on its Innovation Play platform. This enabled the firm to more easily collect new ideas and helped employees to formally submit them. The competition was open to all employees, with a holiday on offer for the best project completed. While innovation was already part of Kiabi's DNA, this competition organised within its collaborative innovative platform encouraged the adoption of an initiative mindset and Kiabi has continued to maintain it since, organising other challenges in various fields.
SNCF's disability initiative challenge
As part of European Disability Employment Week in November 2018, SNCF (French railways) launched a disability initiative challenge among its employees. There were two objectives, firstly to improve the day-to-day experience of employees with disabilities, and secondly to change how disability is viewed by employees. Seven winners received a trophy rewarding the spirit of initiative and solidarity shown by the employees who put these measures in place.
Air France's innovation challenge
In a further example, the Customer Priority Hackathon is a challenge launched by Air France in 2016 aimed at creating a mobile app designed to improve the passenger experience in the event unusual circumstances arise. The innovation process is central to Air France's culture, so the company ran a well-designed challenge with:
Personas to bring the challenge to life with practical case studies;
A clear brief, with access to a comprehensive data pool, but only 48 hours to build a convincing argument;
An attractive prize of a long-haul return flight chosen from 10 destinations worldwide.
Why do innovation challenges improve employee engagement?
Over and above the benefits from collecting and listening to employees' good ideas, innovation challenges can also reinvigorate employee engagement; such engagement is known to contribute to any company's development.
Innovation challenges create openness internally and help to break down silo effects by combining different groups of employees to meet a shared objective of generating ideas. They can also serve to identify talents (internally, externally or both) and help to disseminate a culture of innovation and collaborative working. Innovation challenges also actually encourage situations where employees are able to work better together. While not everyone is necessarily able to suggest ideas unprompted, they might be able to work with others by offering additional points of view to improve on the initial version of an idea. This is even more likely if the challenge duration is conducive to ideas maturing for longer and therefore more interaction.
Challenges therefore naturally improve employee engagement and it is important to continue to support the process at the end of a challenge so engagement does not subsequently decline. This is achieved by keeping participants regularly informed about the practical implementation of initiatives and running a more regular continuous participative innovation process.
Does organising an innovation challenge appeal to you? Discover how to include it within a genuine innovation culture in your organisation: