Air France customer testimonial: reinvigorating participative innovation to serve business performance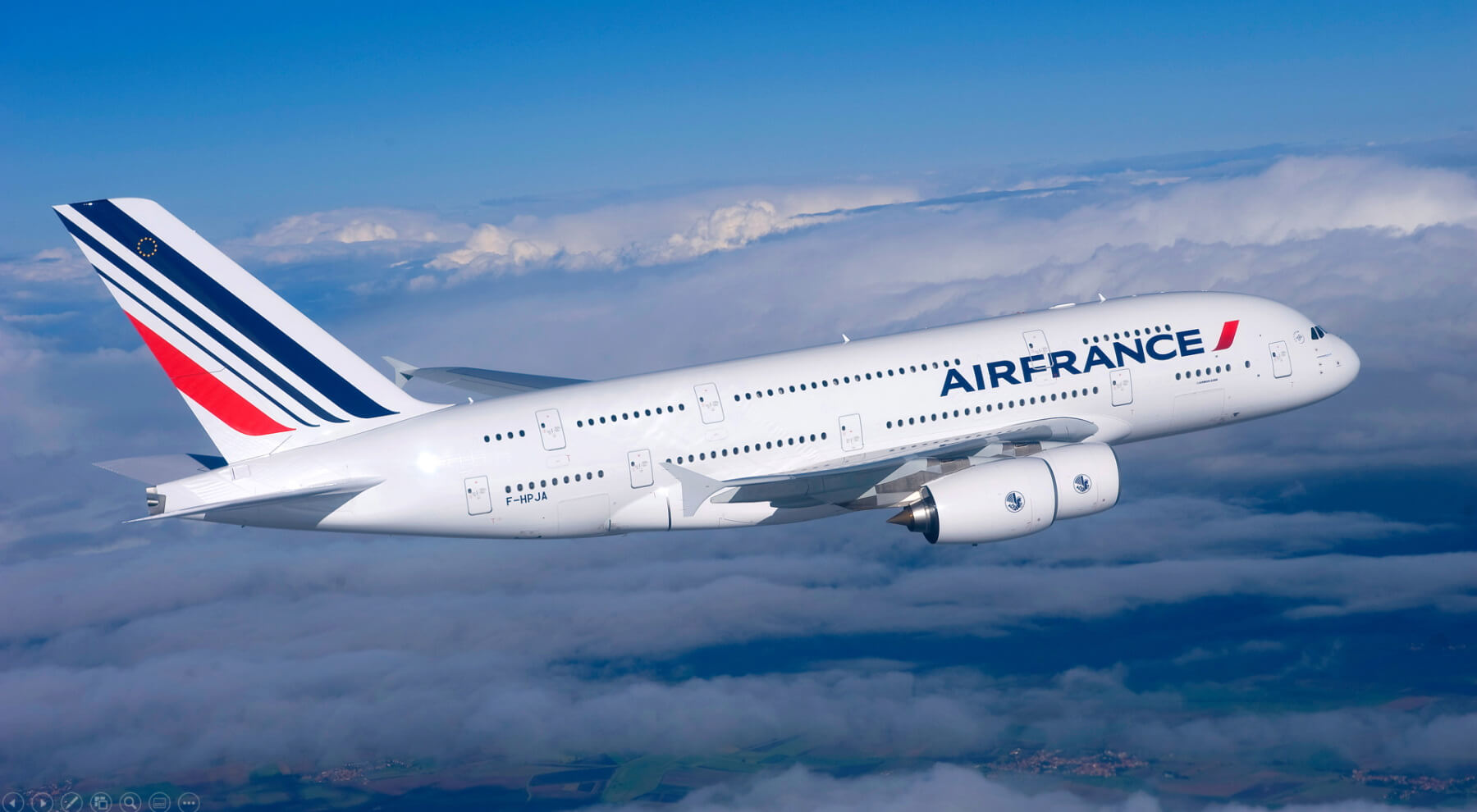 Innovation and employee engagement are core aspects to Air France's corporate culture, and the company has been running a participative innovation process called "DIP" for 25 years. Read the testimonial from Jean-Marie Speck (Assistant Head of IMS Development Quality and Coordination at Air France) to find out how the company revitalised this process in 2019 by implementing our IDhall collaborative platform.
About Air France
Air France is a leading name worldwide in its three main business areas of passenger air travel, air freight (cargo) and aircraft maintenance. From its hubs at Paris-Orly and Paris-Charles de Gaulle airports, the airline operates flights to 195 destinations and 91 countries. Air France-KLM carried more than 100 million passengers in 2018.
The company views employee participation in Group strategy, through proposing ideas and suggestions within a bottom-up process, as vital. Many mechanisms have therefore been implemented to collect ideas. Of these, the "DIP" participative innovation scheme accounts for approximately 10,000 ideas submitted every year, generating gains estimated to reach €20m per annum (either in cost savings or in new revenue).
Resuscitating the participative innovation process required a change of system
Until 2018, Air France had been using a system developed in-house, which was no longer in favour. Process leaders had noticed that participative innovation was fizzling out. The approach thus needed a fresh boost, by means of a modern and ground-breaking platform.
An essential requirement was to choose an ideas management system with a user interface that would encourage employee take-up with no need for training. The Integrated Management System (IMS) Development Quality and Coordination team consequently took charge of the call for proposals and the benchmarking of software publishers' solutions with requirements matching the company's scale: able to handle 50,000 users across multiple sites, multi-lingual, and smooth processing of the lifecycle of at least 20,000 ideas per annum.
Implementing the IDhall solution
The IDhall solution was firstly implemented in the Cloud for a few departments late in 2018, to confirm it worked properly within a limited user base. This approach also enabled a key aspect of the project to be implemented, i.e. identity management for 50,000 members of staff, whereby the system needs to identify employees and their position in the hierarchical structure. A data interchange process with SAP was therefore easily built using the standard interface formats available under IDhall.
On 11 February 2019, "New DIP", as the system was named at Air France, was launched across the entire company. Employees took to it very quickly, and immediately appreciated how they could use it from any device - mobile or desktop - with no loss of functionality whatsoever.
The project is now a success and "Dippers" upload many "DIPs" every day. Air France is planning to extend use of the solution even further, to exceed 11,000 ideas suggested in 2019.