How an action plan management software can boost your continuous improvement policy?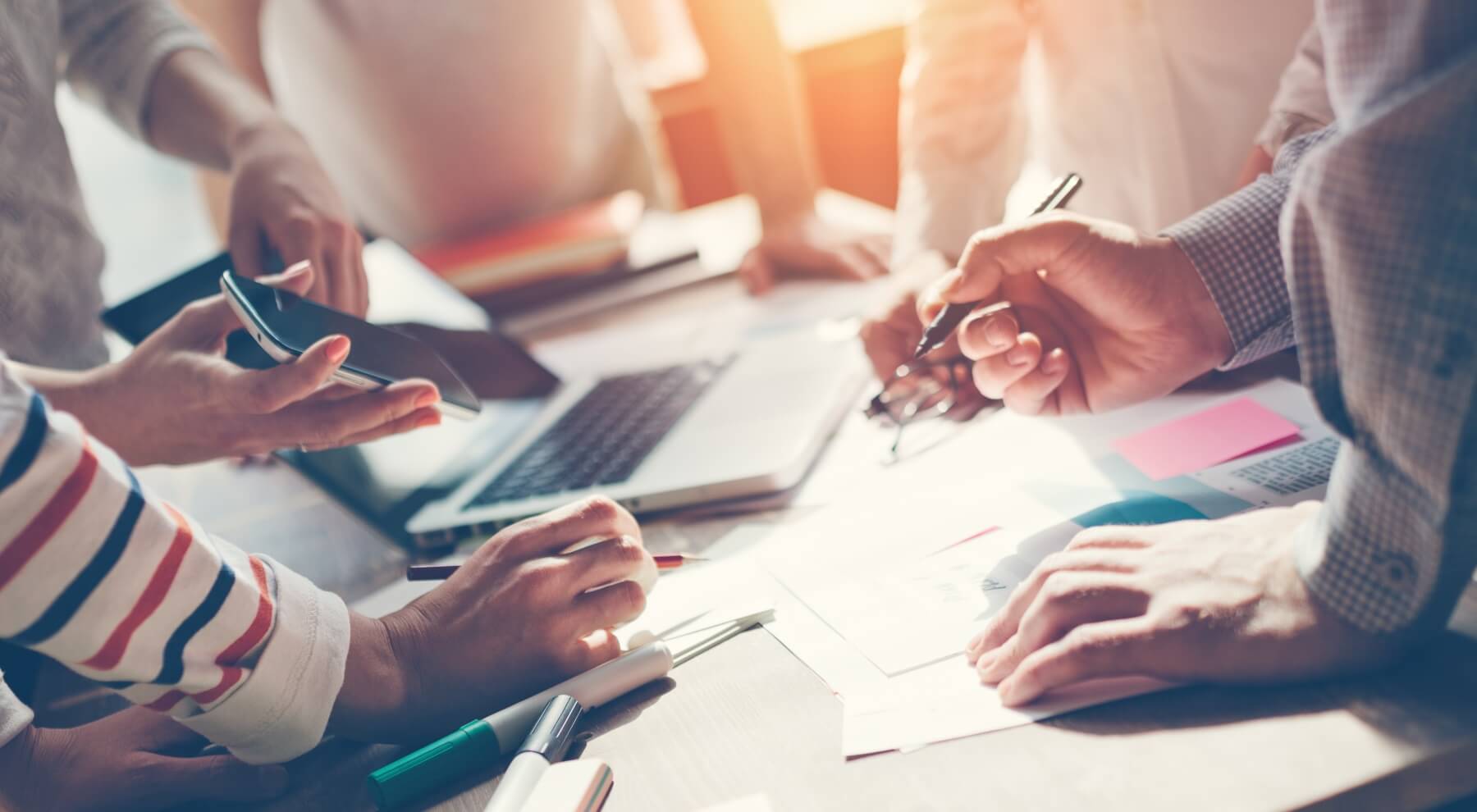 Monday morning, Acme Corporation…
Martin, a department manager, switches his computer on. He reads his emails. One of his team, Paul, updated his 2018_projects_CDE.xlsx file on Friday evening, finishing off the week by entering the actions undertaken on all the projects he is involved with, before leaving for a weekend untroubled by work issues.
He did however tell Martin he was waiting for feedback from the Environment Department to update the CDE-4 project, which was therefore left pending…
Martin loses no time in opening his own 2018_Project_Tracker.xlxs file to update Paul's projects. He remembers he needs to prepare a report on action plan progress in his department for the executive committee meeting in two weeks' time, but that he still hasn't received a report from Michelle who herself can't find Michael's minutes from the last meeting with customer K…
You get the idea. If this situation sounds vaguely familiar, you are probably saying to yourself, yes, I'm all in favour of continuous improvement, but how do I achieve it? And how can I modernise my systems to manage action plans?
The continuous improvement process - a quick guide
Before going any further, we should ask - "what is continuous improvement?"
Much more than a management concept, continuous improvement is a state of mind that should be instilled into all staff in an organisation if it is to be implemented successfully.
A definition of continuous improvement
The Japanese "Kaizen" approach, first brought to the world's attention in 1986, is often mentioned in this regard, as is the "Deming Wheel", Deming being a pioneer in the field. According to the ISO 9000 standard, continuous improvement means "recurring activity to enhance performance".
But which performance?
All performance! From product manufacturing time to customer service response time, via selection of reliable suppliers, the objective is to bring about improvements to products, services or processes. And we will see that good management of action plans for staff plays an essential role in achieving objectives.
The need to improve performance may be a matter of prevention or cure, or indeed corrective action, and may arise inside or outside the organisation. A stakeholder, meanwhile, again according to the ISO 9000 standard, is any "person or organisation that can affect, be affected by, or perceive itself to be affected by a decision or activity".
Which makes for a straightforward definition of the process, but does not explain how to put continuous improvement in place. Indeed, there are almost as many methodologies to integrate continuous improvement as there are businesses implementing it.
Continuous improvement in practice
Continuous improvement must become instinctive for employees. For this to happen, it needs to be applied at various levels:
Globally: as corporate strategy, broken down into operational objectives, then setting up action plans;
Locally: in an ad-hoc, corrective process, enabling malfunctions to be detected and/or problems spotted, and then resolved.
And in practical terms?
A continuous improvement process is generally based on trigger events, such as malfunctions and anomalies encountered, or complaints received, by means of which opportunities bringing about improved standards can be identified. The company can then follow various problem resolution methods and systems (PDCA, DMAIC, 8D, 5P, brainstorming, etc.) making it possible to build one-off action plans.
Progress with each of these action plans will then be tracked centrally to provide a consolidated picture of the continuous improvement process by sector, subject area, event, department, region, and so on.
To help you succeed in your continuous improvement policy, we built an ebook with all best practices for designing and managing action plans from the feedbacks of our customers:
Why is an action plan management tool essential?
If you can answer all the following questions quickly and easily, then you can jump straight to the end of this article. Otherwise, what follows concerns you.
How many actions are undertaken per annum?
Who does what in my team, my department, my division, my process, my strategy area?
How much employee workload is connected to dealing with action plans?
Are deadlines met?
What is the state of progress of each action plan?
How effective are the actions carried out?
As we mention in our article on "examples of action plans", the point of an action plan is to move from situation A to situation B. This might look simple, but two major problems arise, i.e. how to successfully complete each action in a plan, and how to monitor all action plans.
While on a small scale these aspects can still be managed "manually", an entire organisation can quickly find itself swamped, which can then lead to another problem entirely, namely creating a malfunction in the very process that is specifically designed to eliminate malfunctions. This applies specially to monitoring our action plans using Excel…
One spreadsheet to rule them all
Not only is it the case that in some departments there are as many Excel files to track and update as there are projects, but very often, employees feel they have to create another spreadsheet just to have a personal overview of all the actions with which they are tasked.
But relax, a solution is at hand!
When the number of objectives to be achieved and actions to take gets too large, an action plan management tool is vital, so as:
Not to spend more time updating your action plan tracker than you spend actually doing the actions;
To improve the productivity of all staff by making it possible to centrally manage actions efficiently.
An action plan management tool is consequently an essential component in successful implementation of continuous improvement.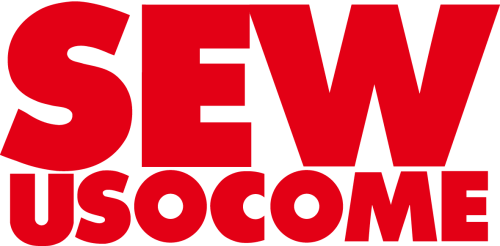 The action plan management system at SEW USOCOME
Tagged a "Showcase for the Industry of the Future", SEW Usocome's plant in Brumath, Alsace, is one of the most innovative and highly automated in Europe. Following a digitalisation strategy that secured it ISO 45001 certification in 2019, the business uses the IDhall system to provide a clear picture of all the action plans running on the site and support the work of staff in charge of continuous improvement. To find out more, read SEW USOCOME's success story.
What an action plan management tool can do for you
The list of the benefits of using a SaaS software for managing action plans includes, but is certainly not limited to:
Central organisation of actions to be taken;
A more transversal approach;
Better buy-in from teams of the actions to be taken;
Time saved in communicating, managing and exchanging information;
Effective and comprehensive communication delivered to staff (nothing gets lost or drops out of sight);
Showcasing employees and work accomplished;
Greater team spirit and better performance;
Encouraging the adoption of continuous improvement processes by means of simple tools, running on already-familiar devices (computer, tablet or smartphone);
An overview of the entire project portfolio, thanks to integrated reporting to deliver better prioritising and better control;
Smoother coordination of the various committees, task forces, etc. involved in action plans;
More frequent monitoring meetings, demonstrating the success of a continuous improvement process.
In summary:
Productivity gains, waste less time and work under the best possible conditions;
Value the work accomplished by all staff members;
A consolidated view for more effective management.
Above all else, an action plan management tool must serve the needs of the organisation. While it can genuinely boost continuous improvement, by enhancing the organisation structurally, it can also be counter-productive if it is poorly used by the managers and employees involved in the process…
Look out for "hot potato" and "meteorite shower" syndromes!
It is therefore crucial for successful implementation of a continuous improvement policy that staff are supported, guided and properly trained to prevent human resource-related risks and obstacles. This means applying genuine change management that must, in the first instance, be driven by senior management. Then, to ensure long-term success, the process must be built on action plan management systems suited to the employees who are going to use them. This is what it will take to make the organisation more efficient.