AC Environnement customer testimonial: supporting a business transformation project with IDhall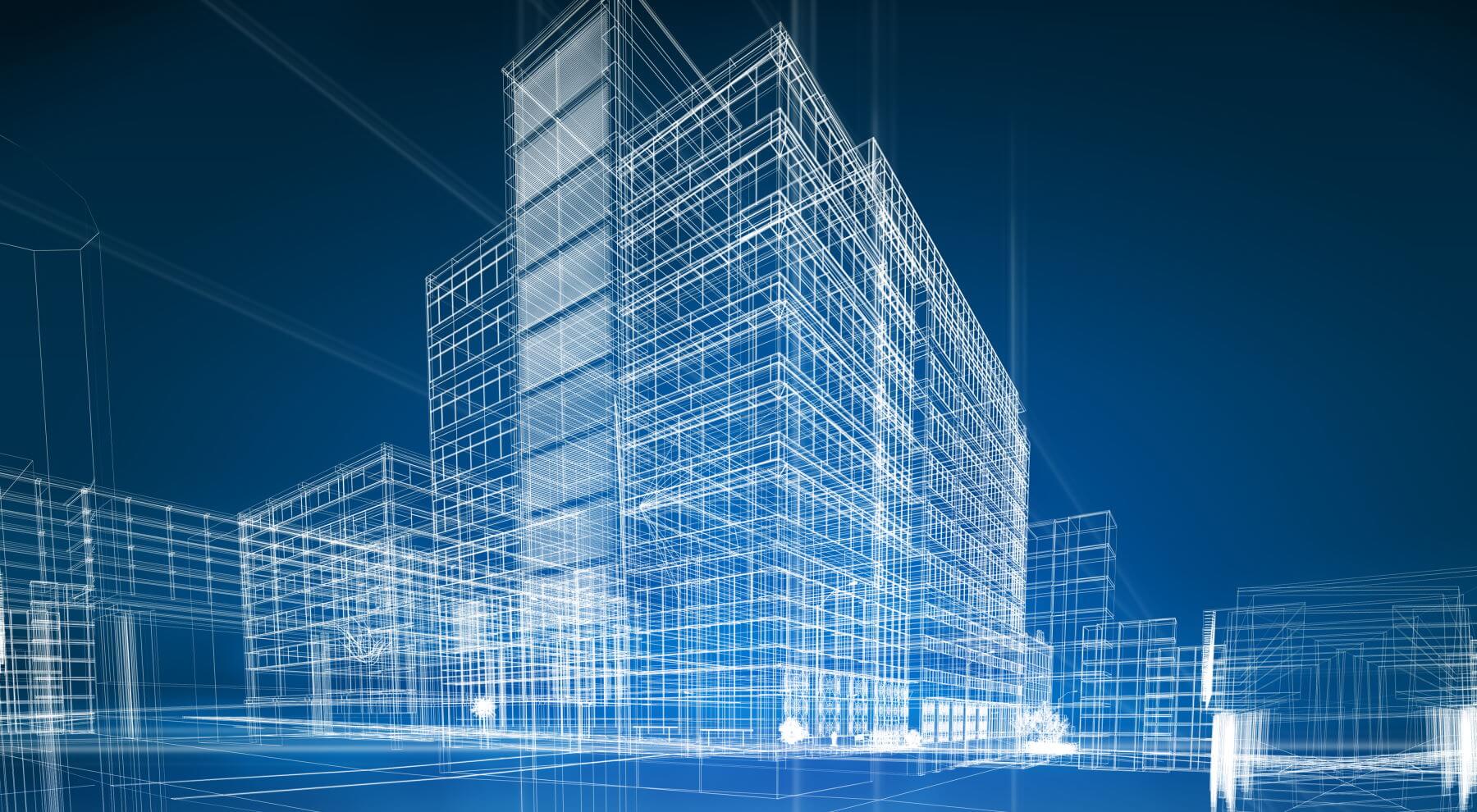 A major name in building inspection in France, AC Environnement is also a recognised expert on collecting and modelling all the technical data about a building. (Inspections required in France before a sale or lease can include energy efficiency, asbestos, termite infestation, potential natural hazards, etc., depending on location and the circumstances.) After several years of strong growth and exerting considerable influence on its market, the group decided to reconsider how it functions, and has begun an ambitious and deep-rooted transformation process in a project named "Zeus". Read the testimonial from Jean-Baptiste Sebag, CEO (Operations and Transformation), about the challenges presented by the project and how IDhall supported the work done in-house by facilitating collaboration and sharing.
About AC Environnement
AC Environnement remains a small business at heart, but is in reality a market-leading mid-sized outfit with 700 employees. Formed in 2002, the firm has grown rapidly. It has taken the initiative from the outset, aiming to computerise the building inspection process way before the widespread adoption of mobile devices we now see. This enabled them to outpace the rest of the market, and induce some fairly fundamental changes in many competitors, but their disruptive position is now being challenged to a greater extent.
An ambitious transformation program to stay 10 years ahead
The aim of this transformation is to turn AC Environnement into a new generation business in 2022, by working on five main strategy areas:
Generate value from the company's human capital. People are a decisive factor in this line of business, so there is a particular focus on quality of life in the workplace, standardised company policies and, naturally, on developing employees' skills.
Digitalise all business processes. The aim is to achieve a wholly collaborative process, fully integrated throughout the customer experience, from initial contact to the end of service delivery, to improve both customer satisfaction and make working life easier for all employees, whether out on sites or in the office. Using its own bespoke solution, AC Environnement will also be able to generate more value from its data and make it meaningful, so as to anticipate issues encountered in the built environment.
Align sales activity through the different markets: social landlords, private institutional landlords, private individuals and property intermediaries.
Innovate to diversity activities by anticipating developments external to the firm to the greatest possible extent, including regulatory changes.
Improve internal organisation by standardising processes and aligning them with their corresponding systems.
Using IDhall to underpin a transformation project
Jean-Baptiste Sebag believes that the key principles in achieving a successful transformation are straightforward enough:
Have a clear and understandable vision of all projects and their progress;
Successfully involve your people so the transformation process is one they experience, not simply imposed on them;
Be thorough in monitoring progress, by tracking costs, quality and deadlines.
Obviously, any business might be tempted to track the progress of its transformation projects in Excel, as all, or almost all, employees have the software on their desktop and "you can do what you like" with it. But for a group spread across a number of sites where responsibilities are divided and decentralised, this would hamper the chances of success. Jean-Baptiste Sebag was already aware of the IDhall solution, and confident it would be able to deliver on these three key principles, and so support collaboration between teams of employees to facilitate project management.

A gradual start-up to secure natural acceptance to the solution
AC Environnement opted to begin by using IDhall within a limited functional scope only, in order to concentrate initially on tracking project fulfilment. This meant progress was gradual, widening use of the system during meetings to track progress in real time. The collaborative aspect then fell naturally into place, as all initiatives are centralised within a single reference base holding all the key information, such as a financial analysis, the actions to be taken, the results obtained, deadlines, and so on.