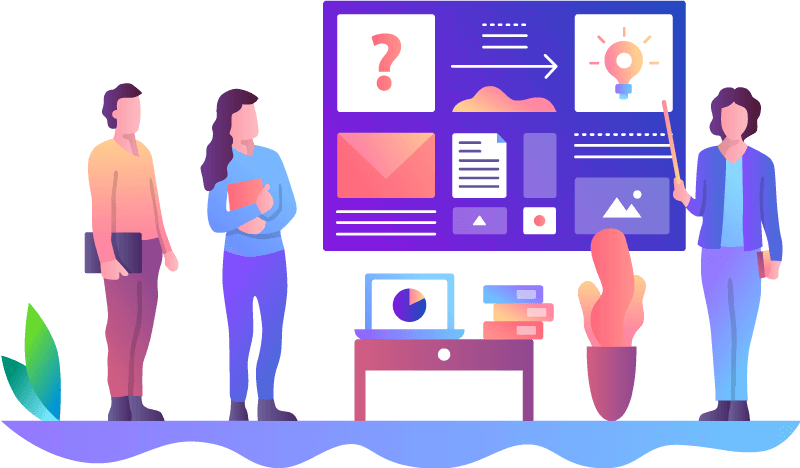 Humanperf Blog
Find out feedbacks and tips about projects, innovation and continuous improvement management
The French national forestry office (ONF) is responsible for managing France's public forests. As the leading manag...

Innovation is the driving force behind corporate growth and success. In this quest for innovative ideas, companies of...

Poclain Hydraulics is an international group specializing in the design, manufacture, and marketing of hydrostatic and e...

These days, no one questions the value of collaborative innovation platforms. The old-fashioned suggestion box is a t...

Is it possible to boost innovation quickly and improve employee engagement at the same time? Advocates of innovation ...

Both the terms project management, or PM, and project portfolio management, or PPM, are familiar, but you may not be cle...

In successful companies, ideas, projects and action plans abound. So many initiatives can be a heavy burden for opera...

Everyone has ideas. Employees. Clients. Partners. What if you could capture and exploit all these ideas easily and effec...

What turns ideas into concrete initiatives, has an impact at all levels of the whole company and can be used in-house an...

There's no such thing as a company without ideas. Ideas are an inexhaustible source of innovation and progress. Com...

"Big brother is watching you." A cult quote from a cult classic: 1984, George Orwell's prophetic novel, publish...

Continuous improvement is an issue for all businesses and organizations. It's difficult to live without it – unle...

Ideas, actions, projects, pillars, axes, programs, action plans, group tasks, work streams. It's enough to give you...

Innovation is a lot like sport. If you ask your friends to "play sport", nothing happens. However, if you sugg...

The fire service is unquestionably one of the most appreciated professions around the world, and that includes in France...