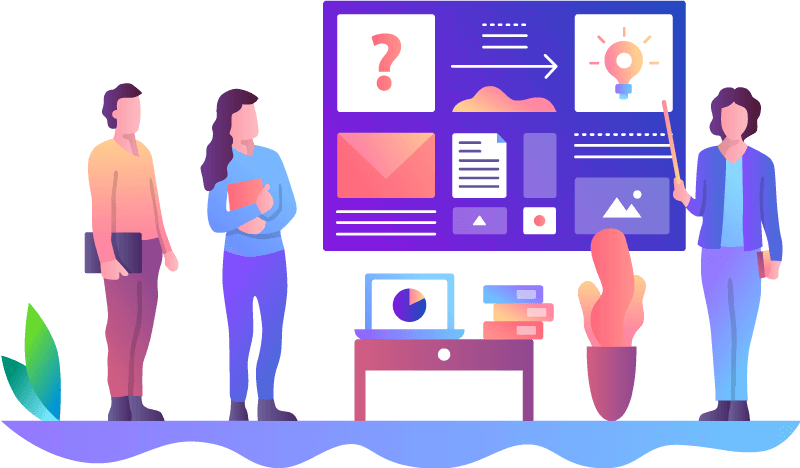 Humanperf Blog
Find out feedbacks and tips about projects, innovation and continuous improvement management
In a global manufacturing group, the quest to improve operational excellence and shorten time-to-market in R&D is not he...

Sofinco started its continuous improvement process in 2014, to boost customer and partner satisfaction ratings, and make...

A major name in building inspection in France, AC Environnement is also a recognised expert on collecting and modelling ...

As regards strategy, whenever top management decide on their vision, the key question is how to organise the business as...

Ideas emerge in the business every day of the week. But very often they are not passed on, not followed up and never ...

With SWOT analysis, Porter's 5 forces, game theory and so on, there are many techniques and methods that are used to d...

What if failure was simply part and parcel of the process? Or indeed, what if innovation and transformation were seen...

Everyone has heard of the famous Pareto's Law, the principle describing the recurring observation that 80% of output i...

VMS, or Value Stream Mapping, is a technique used to visually represent all the stages within a work process, or value c...

The QRQC (Quick Response Quality Control) method is probably one of the most powerful tools available to swiftly and per...

In a world where competitive pressure is part of the daily routine, it is not unusual for the need to act to become urge...

Nothing is more difficult within a business than circulating information about progress initiatives and transformation p...

With the rise in small-scale production customised to individual customers, increasingly varied product innovations and ...

Perpetually seeking, and actually making, progress is highly desirable, even vital, in any modern business. All employee...

Against a backdrop of profound transformations to our ecosystem, putting significant changes in place within an organisa...