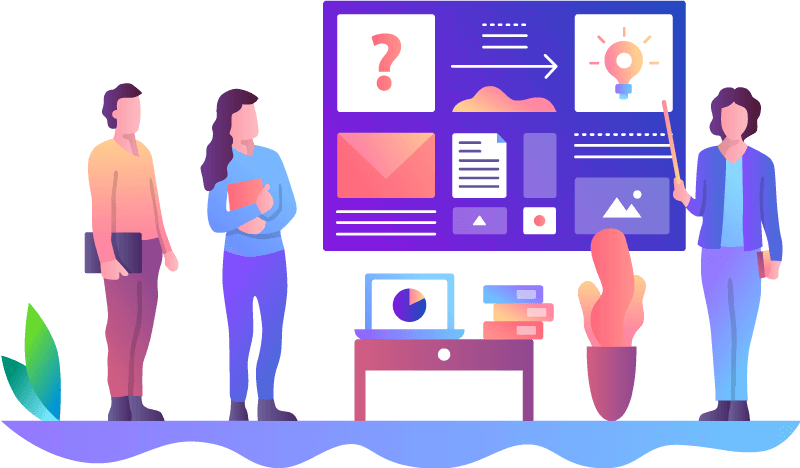 Humanperf Blog
Find out feedbacks and tips about projects, innovation and continuous improvement management
With the rise in small-scale production customised to individual customers, increasingly varied product innovations and ...

Perpetually seeking, and actually making, progress is highly desirable, even vital, in any modern business. All employee...

Against a backdrop of profound transformations to our ecosystem, putting significant changes in place within an organisa...

Over the years, the label "innovation" has been assigned more or less at random to the R&D, Marketing, HR, or Qualit...

The acronym VUCA – Volatility, Uncertainty, Complexity and Ambiguity – is now starting to make inroads into more and...

It's not just web browsers that have lots of tabs permanently open with no apparent rhyme or reason; project managers ...

While many businesses have already rolled out continuous improvement processes, few of them can say they have managed to...

This sixth IDhall user forum held on 20 June in Lille was a real success with more than 50 attendees, representing almos...

Innovation and employee engagement are core aspects to Air France's corporate culture, and the company has been runnin...

While change is one of the fundamental factors governing how the world works, it is nowadays synonymous with transformat...

In a perpetually changing world, businesses must constantly reinvent themselves if they want to stay competitive. Adapti...

At the core of Lean Management, the 5S method is part of the ideal Quality toolbox to support the continuous improvement...

In an ideal world, we might think that all business-wide functions, such as innovation, continuous improvement, quality ...

Coordinating a participative innovation process in a fast-growing, globe-spanning group requires cooperation and effecti...