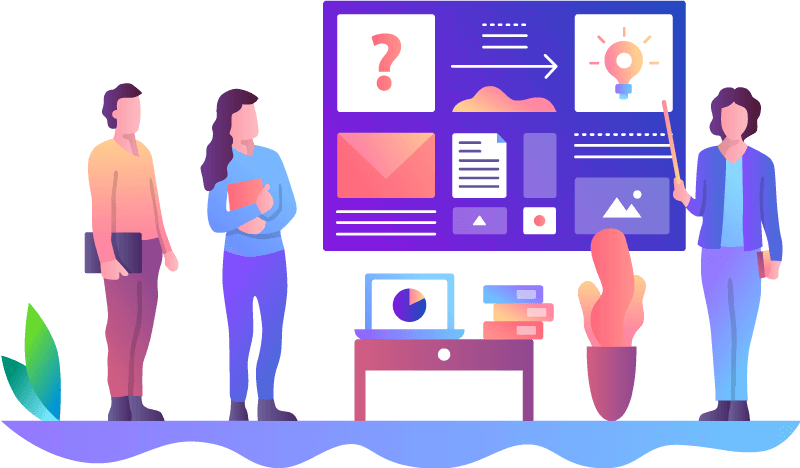 Humanperf Blog
Find out feedbacks and tips about projects, innovation and continuous improvement management
At the core of Lean Management, the 5S method is part of the ideal Quality toolbox to support the continuous improvement...

In an ideal world, we might think that all business-wide functions, such as innovation, continuous improvement, quality ...

Coordinating a participative innovation process in a fast-growing, globe-spanning group requires cooperation and effecti...

The Stage-Gate model is a technique applied to new product development projects that serves to create more value. Its st...

While participative innovation makes it possible to invent new products and services or new ways of doing things, contin...

Participative innovation platforms have rendered old-fashioned ideas boxes so obsolete that the need to use one is beyon...

Great ideas do not happen by themselves, nor by magic, and neither do they come from out of nowhere. Great ideas are ins...

Of the numerous quality techniques and problem resolution methods available, the 8Ds method (also called 8 Dos or 8 Disc...

Lean management can be summed up as the idea of bringing ever greater value to customers by eliminating activities that ...

The economic environment in which businesses operate is now changing faster than ever, and innovation in products and se...

The DMAIC method is well known to those professionally involved with operational excellence and continuous improvement. ...

You have perhaps been in the situation where you need to prepare a presentation reviewing the action plans for the past ...

After talking about the 5W1H method and the 5 Whys, now we turn our attention to the "five monkeys theory" (also kno...

The 5 Whys method is an extremely effective way to quickly detect and determine the underlying causes of malfunctions. I...

Teamwork is now standard practice in the smooth running of any business. Projects are increasingly cross-functional and ...