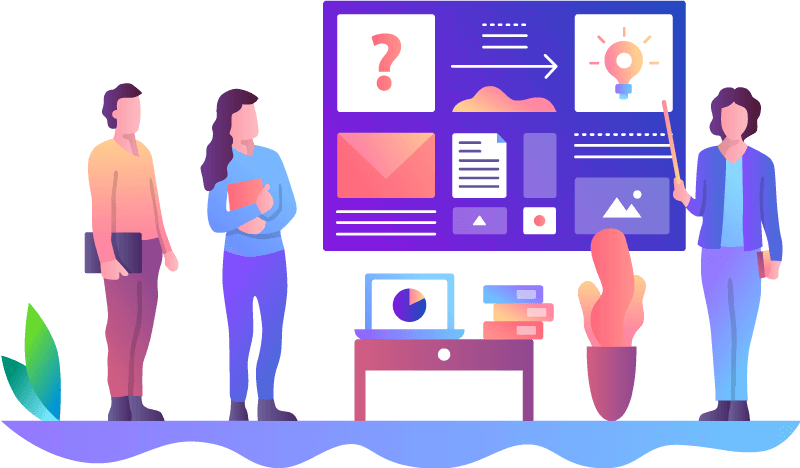 Humanperf Blog
Find out feedbacks and tips about projects, innovation and continuous improvement management
Annoying, irritating, disappointing, leaving a nasty taste… Let's talk about irritants. It's annoying you, this gr...

And with digital transformation likely to bring about deep-rooted transformation in businesses, these are not very encou...

At Company X, the executive board meets under something of a cloud, and Paul, the chief executive, asks all the director...

Being an airline pilot is a demanding job. It requires a thorough approach, the ability to stay calm under pressure, and...

1984… Besides George Orwell's famous novel and its alternative vision, 1984 was also the year when Microsoft Project...

The birth and the growth of a business are events that often inspire innovative ideas from employees. These ideas are an...

Monday morning, Acme Corporation… Martin, a department manager, switches his computer on. He reads his emails. One of ...

The challenge for businesses today is fostering a collaborative environment for all those involved in the company's su...

You want to ensure that ideas are turned into concrete initiatives, regardless of the service they are related to within...