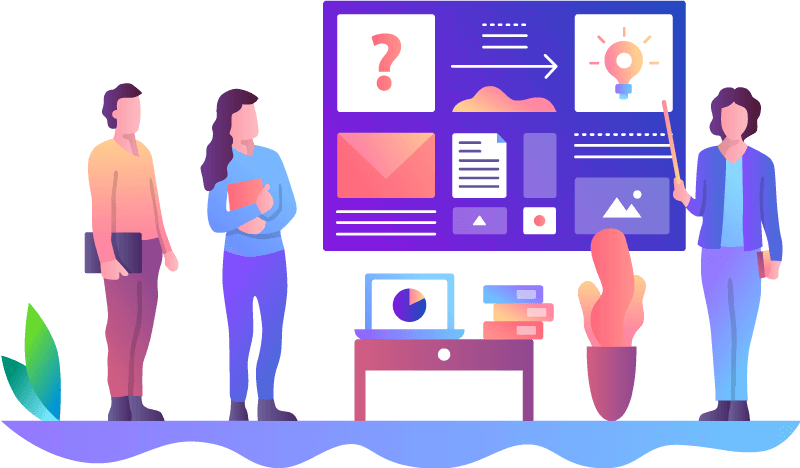 Humanperf Blog
Find out feedbacks and tips about projects, innovation and continuous improvement management
Lean management can be summed up as the idea of bringing ever greater value to customers by eliminating activities that ...

The economic environment in which businesses operate is now changing faster than ever, and innovation in products and se...

The DMAIC method is well known to those professionally involved with operational excellence and continuous improvement. ...

You have perhaps been in the situation where you need to prepare a presentation reviewing the action plans for the past ...

After talking about the 5W1H method and the 5 Whys, now we turn our attention to the "five monkeys theory" (also kno...

The 5 Whys method is an extremely effective way to quickly detect and determine the underlying causes of malfunctions. I...

Teamwork is now standard practice in the smooth running of any business. Projects are increasingly cross-functional and ...

All businesses are faced with many and varied problems and issues each and every day. Some are clear and the solution to...

Annoying, irritating, disappointing, leaving a nasty taste… Let's talk about irritants. It's annoying you, this gr...

And with digital transformation likely to bring about deep-rooted transformation in businesses, these are not very encou...

At Company X, the executive board meets under something of a cloud, and Paul, the chief executive, asks all the director...

Being an airline pilot is a demanding job. It requires a thorough approach, the ability to stay calm under pressure, and...

The birth and the growth of a business are events that often inspire innovative ideas from employees. These ideas are an...

Monday morning, Acme Corporation… Martin, a department manager, switches his computer on. He reads his emails. One of ...